Yamaha YRS-24B Plastic Soprano Recorder, Baroque Fingering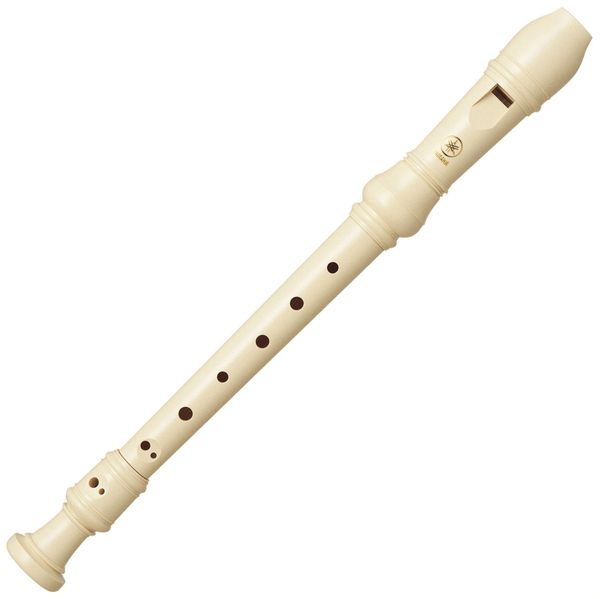 Yamaha YRS-24B Plastic Soprano Recorder, Baroque Fingering
Yamaha's 20 Series recorders are designed to provide a perfect start to anyone's musical education. They offer an ideal amount of air resistance for easy control, and feature an accuracy of intonation you would expect to find only on more expensive models. Though other maker's plastic recorders may have a similar appearance, Yamaha ABS recorders are truly superior instruments. The 20 series, easy to play throughout their ranges, are primarily intended for beginners and are very frequently used in school music programs.

Features

Playing characteristics
Easy to play with precise, uniform intonation for players of all levels, the YRS-24B is perfect for the beginning musician.



Baroque fingering


Recorders using the Baroque fingering system are the most commonly used in the United States, making this the model of choice for schools and beginning music programs.

ABS resin plastic


A very durable plastic ideal for student recorders. Plus, it's completely BPA-free, so you know it's safe for anyone.
Construction
The three-piece construction of this recorder makes tuning easy and cleaning easier. In addition, Yamaha uses a technique known as ultrasonic welding to assemble these instruments, which means no glues or adhesives are necessary.
Specifications
| | |
| --- | --- |
| Key of | C |
| Double holes | C-C#; D-D# |
| Construction | Three pieces |
| Available models | German fingering (YRS-23); Baroque fingering (YRS-24B) |
| Accessories included | Carrying bag, fingering chart, and owner's manual |